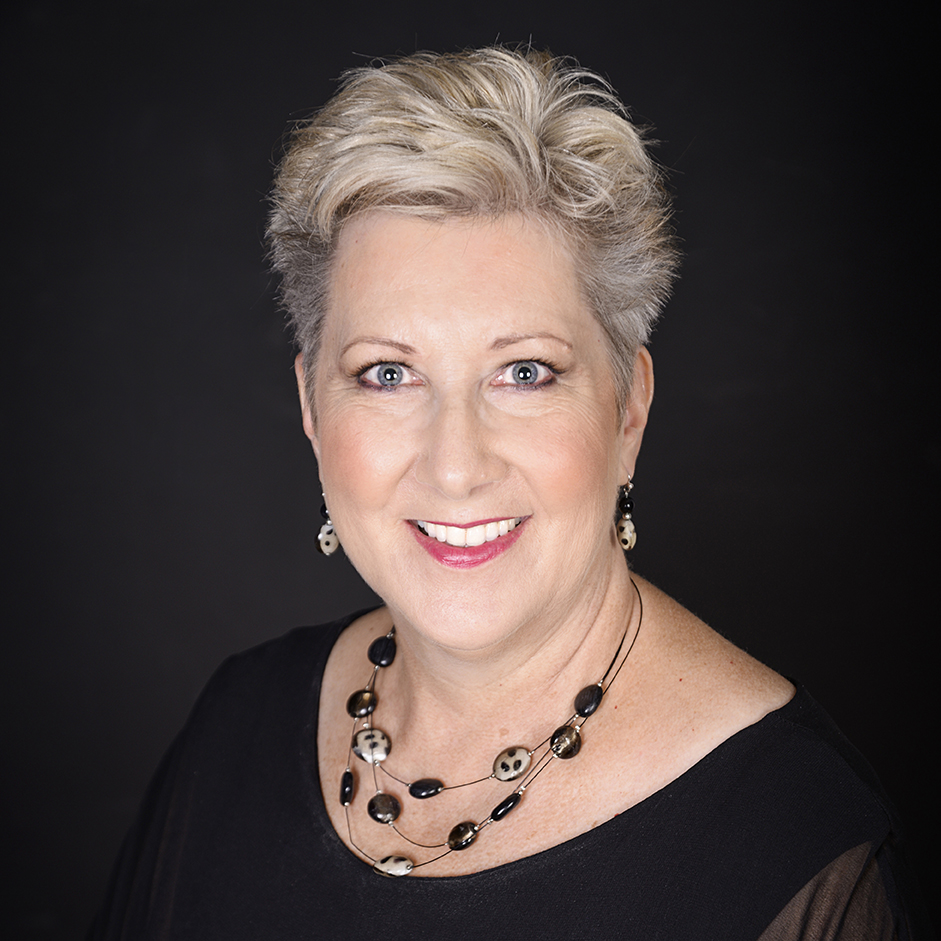 Saturday, September 22, 2018 at 1:00PM CST
A live, interactive web lecture on Christian Science, with QA, was presented by Michelle Nanouche, CSB.
Explore how a constantly growing understanding of God is a reliable way to maintain health and bring joy and fullness to one's life.
Michelle Nanouche began her training to become a Christian Science Nurse while she was still in high school. She nursed for 10 years before opening her first office as a practitioner, and then a teacher, of Christian Science healing. She brings over 30 years of professional healing experience to her work. Nanouche lectures internationally as a member of the Christian Science Board of Lectureship. She lives in Paris, France.
Sponsored by First Church of Christ, Scientist, Geneva, Illinois.
For more information, call (630) 232-2868 or email 1stchurchcs@sbcglobal.net.