UPDATE ON CHURCH SERVICES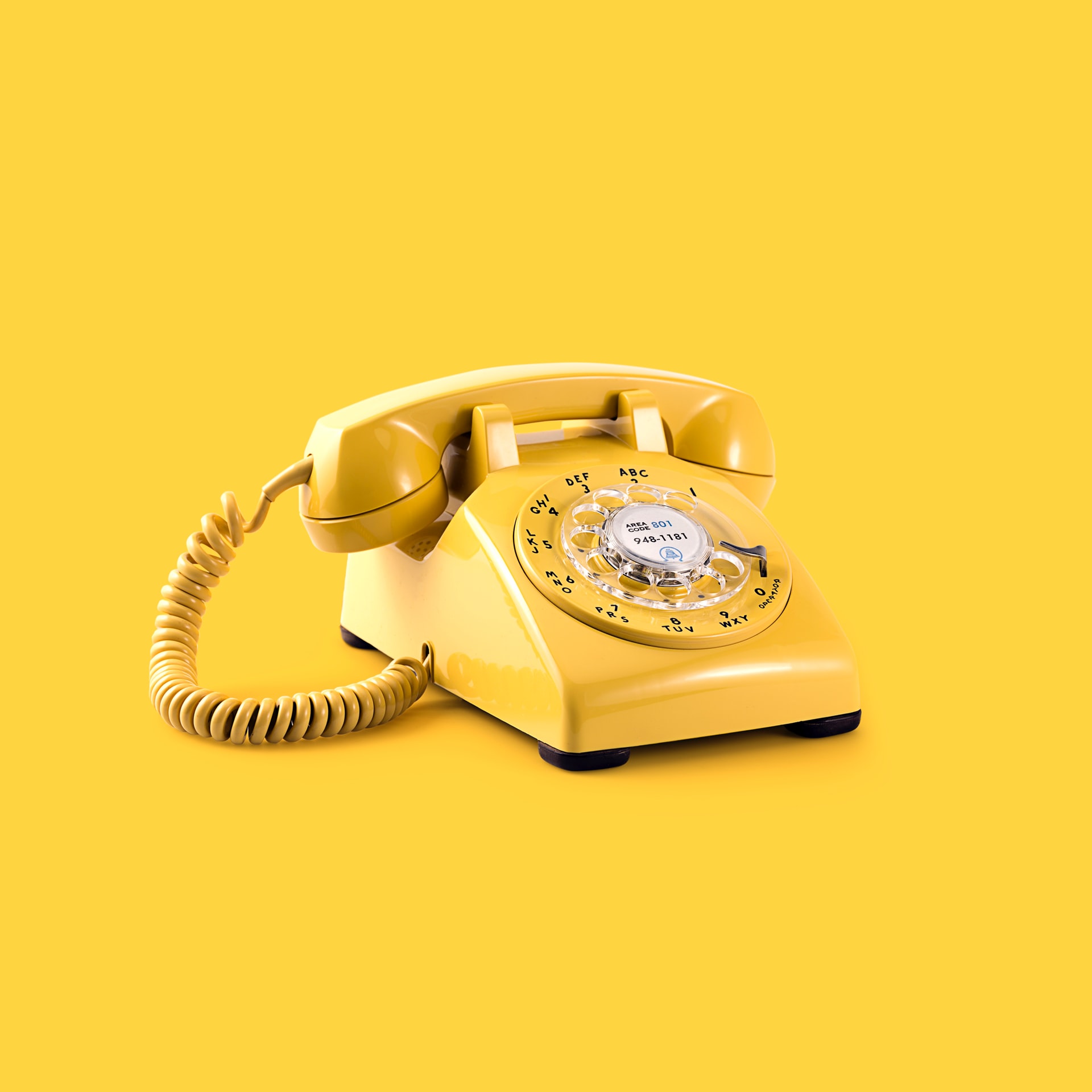 Currently, our Sunday and Wednesday services are being held only by phone. Please join us!
Dial: (712) 770-5505
Access code: 661705 then press #
Call in a few minutes before 7:30pm on Wednesdays and 10:30am on Sundays.
Our church is supported by the donations of members and friends. To make a contribution at this time, please mail donations to: First Church of Christ, Scientist, PO Box 84, Geneva IL 60134. Thank you!
You are welcome at all our dial-in church services — Wednesdays at 7:30pm and Sundays at 10:30am. Sunday School classes for children and teens are being held on Zoom. For more information, email clerk@christiansciencegeneva.org.
We're busy moving the Christian Science Reading Room to a new location in downtown Geneva but we're available to arrange delivery of any items you need. To place an order, email CSReadingRoomGenevaIL@gmail.com or leave a message at (630) 232-2868.
We can't wait to welcome you to our new location in early February!
About the Church & Christian Science
Mary Baker Eddy, the Discoverer and Founder of Christian Science, established The Church of Christ, Scientist. This consists of The Mother Church, The First Church of Christ, Scientist in Boston, Massachusetts, and all of its branches throughout the world. We are one of the branches, and have been part of the religious life of Geneva for over 100 years.
First Church of Christ, Scientist, Geneva was incorporated February 1, 1897 and has a long history in the Geneva community. A structure that started as a barn was transformed into a house of worship that today includes a sanctuary with a five-rank Moeller pipe organ, stained glass windows, and a Sunday School and Children's Room downstairs.
We look forward to seeing you!
Learn about our church and services for all people. Welcome to our church!