a thought for today by Mary Baker Eddy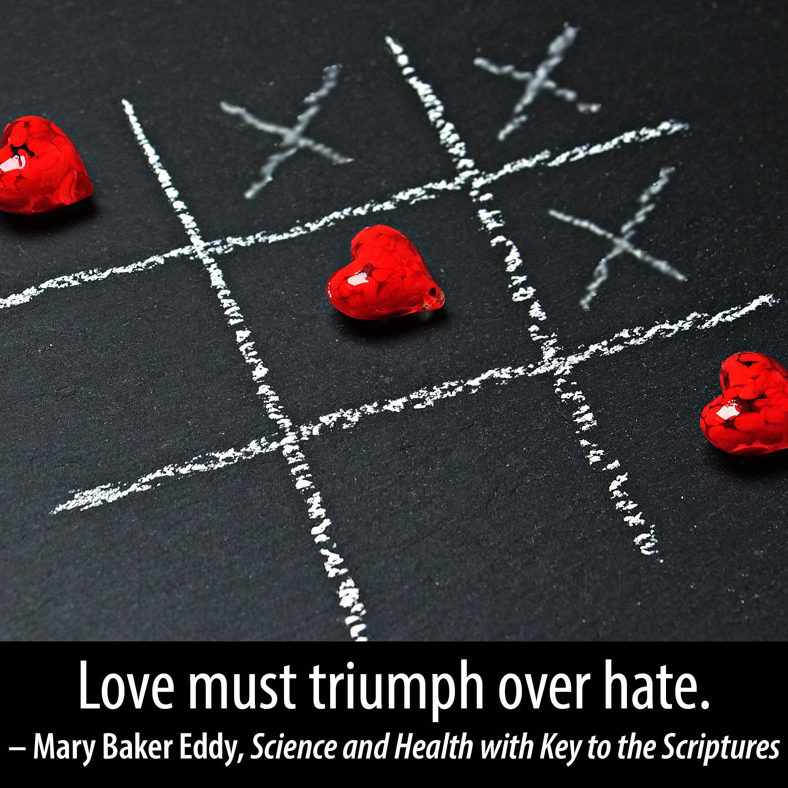 You are welcome every Sunday in our church, with Sunday School classes for children and teens, and Children's Room for child care during the service.
Sharing with our community is the purpose of our Reading Room! Find a wealth of Bible resource materials and authorized Christian Science publications for study, purchase or borrowing.
About the Church & Christian Science
Mary Baker Eddy, the Discoverer and Founder of Christian Science, established The Church of Christ, Scientist. This consists of The Mother Church, The First Church of Christ, Scientist in Boston, Massachusetts, and all of its branches throughout the world. We are one of the branches, and have been part of the religious life of Geneva for over 100 years.
First Church of Christ, Scientist, Geneva was incorporated February 1, 1897 and has a long history in the Geneva community. A structure that started as a barn was transformed into a house of worship that today includes a sanctuary with a five-rank Moeller pipe organ, stained glass windows, and a Sunday School and Children's Room downstairs.
We look forward to seeing you!
Learn about our church and services for all people. Welcome to our church!